AM Aesthetic Surgery takes pride in delivering very high quality of cosmetic surgical outcomes as reflected in the huge level of satisfaction in our patients.
Professor Ajay Mahajan has a specialist interest in cosmetic breast surgery having refined his breast surgical skills in world renowned institutes for breast surgery at the University hospital, Gent, Belgium and at the Akademikliniken, Stockholm, Sweden.
He specialises in "Mommy Makeovers" in which he restores the breasts to their original glory by carrying out breast augmentation (breast implants) or breast uplifts or breast reduction or breast augmentation mastopexy (breast uplift with breast implants) procedures in combination with Liposuction or tummy tuck or liposuction and tummy tuck to help address the injustice done by pregnancies to the feminine form.
He is one of the most reputed plastic surgeons performing cosmetic breast surgery in Halifax – Bradford – Leeds, Yorkshire. His tenure in Stockhlom and Geneva also helped him perfect his other aesthetic surgery skills of the body and face. He is very experienced in performing procedures such as Face / neck lift, Rhinoplasty, Ear corrections (Pinnaplasty), eye lid lifts (Blepharoplasty) etc.

Professor Mahajan strongly believes in "Beauty Through Science", a principle he picked up as a member of the Akademikliniken family when in Stockholm. In pursuit of this, he practises evidence based medicine and has succeeded Prof David Sharpe as the Director of the Plastic Surgery and Burns Research Unit (PSBRU)
'Safe' and 'beautiful' results are dependent on 'experience' and 'expertise' of your plastic surgeon. Professor Ajay Mahajan is a highly trained and experienced plastic surgeon who is a Consultant Plastic Surgeon at the Bradford Teaching Hospitals NHS Foundation Trust  and is the Director of the prestigious Plastic Surgery and Burns Research Unit (PSBRU) at the University of Bradford. He is a full member of the British Association of Plastic Surgeons (BAPRAS), British Association of Aesthetic Plastic Surgeons (BAAPS), UK Association of Aesthetic Plastic Surgeons (UKAAPS), American Society of Plastic Surgeons (ASPS), European Association of Plastic Surgeons (EURAPS), International Society of Aesthetic Plastic Surgery (ISAPS), Association of Breast Surgeons (ABS) and is on the Specialist register for plastic surgery with the General Medical Council (GMC). Surgeons are only awarded membership of these associations if they are fully qualified and it is a reassurance for you that you are in safe hands.
Professor Mahajan has a specialist interest in Cosmetic Breast Surgery and Specialises in "Mommy Makeovers"











How robust are breast implants?!
Face

Breasts / Chest


Body

Ears

Eyes

Nose

Genitals

Non-surgical procedures
Breast Augmentation / Boob job / Breast implants


Breast uplift / Mastopexy

Breast reduction

Breast assymetry correction

Male chest reduction / Gynaecomastia

Augmentation Mastopexy – for empty droopy breasts (especially post pregnancies) Breast uplift with breast implants


Nipple inversion correction or reduction

Face lift

Lower face / neck lift

Brow lift

Chin implants

Pinnaplasty – Ear reshaping for prominent ears

Earlobe repair

Blepharoplasty – eyelid lift

Rhinoplasty – nose job

Fat transfer to face – to rejuvenate facial volume

Neck Liposuction

Dental

Abdominoplasty / Tummy tuck / Repair of post pregnancy split in abdominal muscles (Divarication)


Liposuction and body sculpting

Lower body lift

Mommy makeover – to correct post pregnacy droops, sags and overhangs.

Post Weight loss surgery

Thigh lift

Arm lift

Labiaplasty

Scar revision

Skin lesions surgery – moles and skin cancer
Non surgical facelift – liquid face lift – soft face lift

Botox

Fillers

Lip Enhancement
Professor Mahajan practises 'evidence based medicine' and is proud to lead research in Plastic Surgery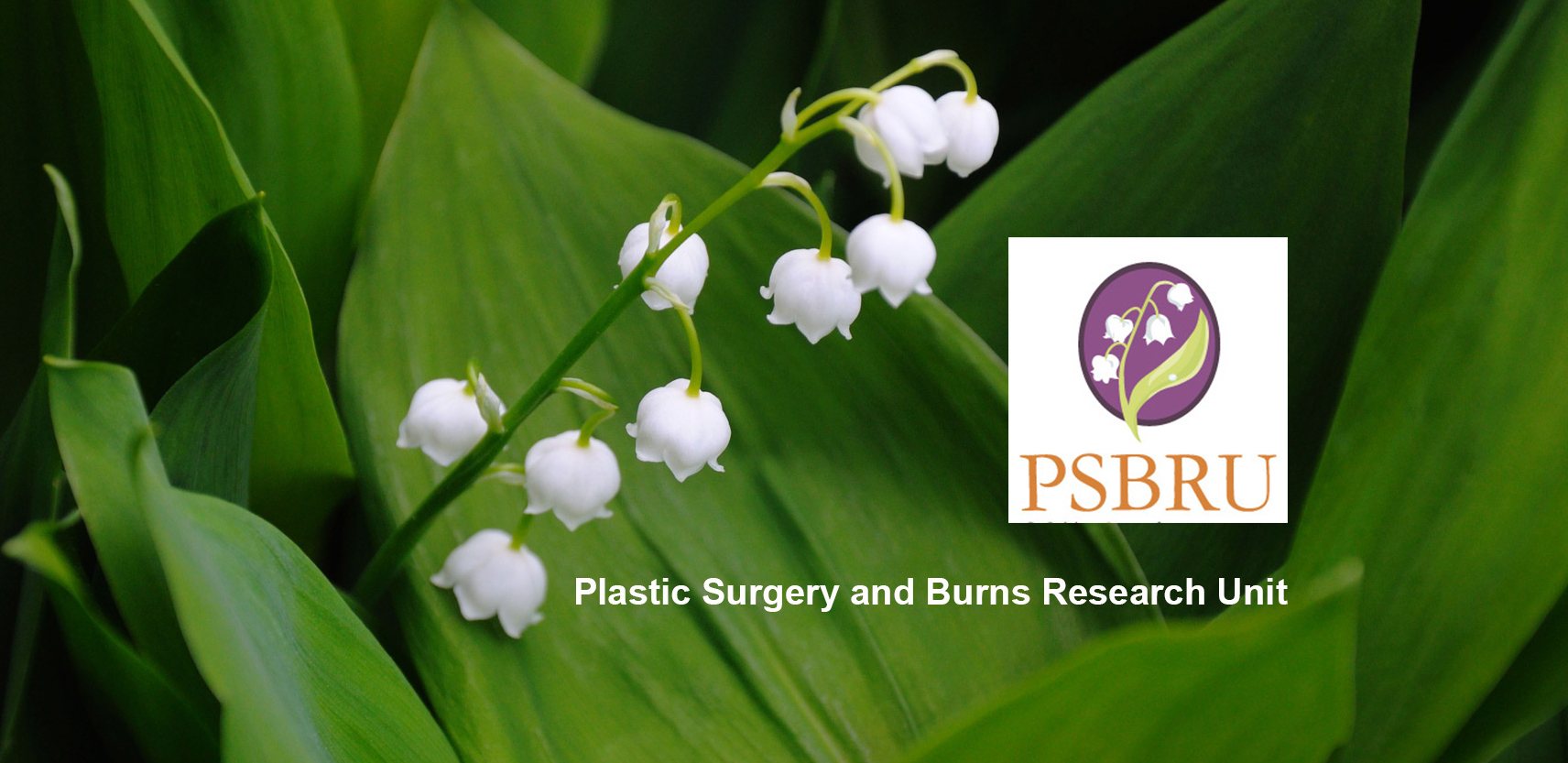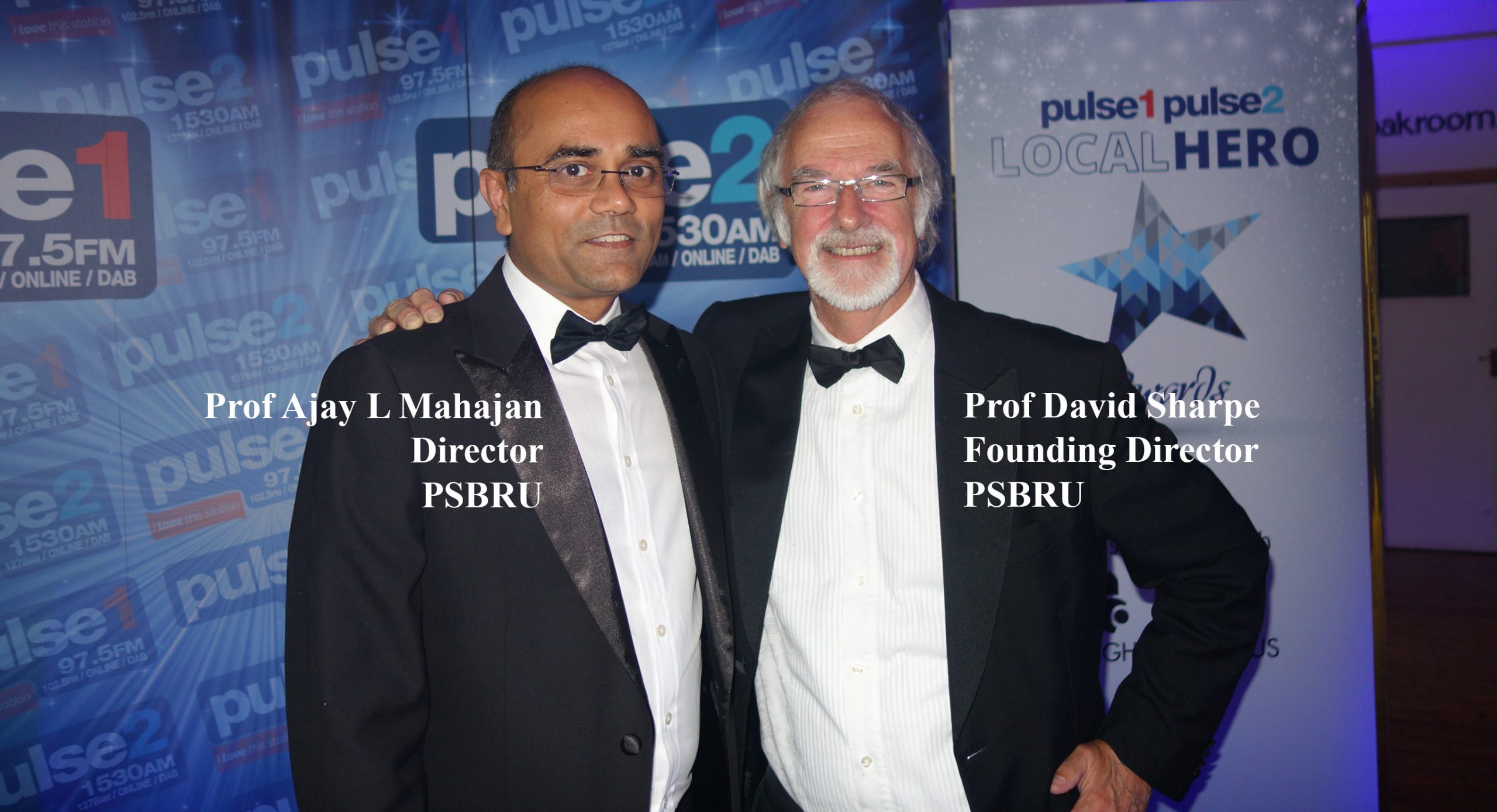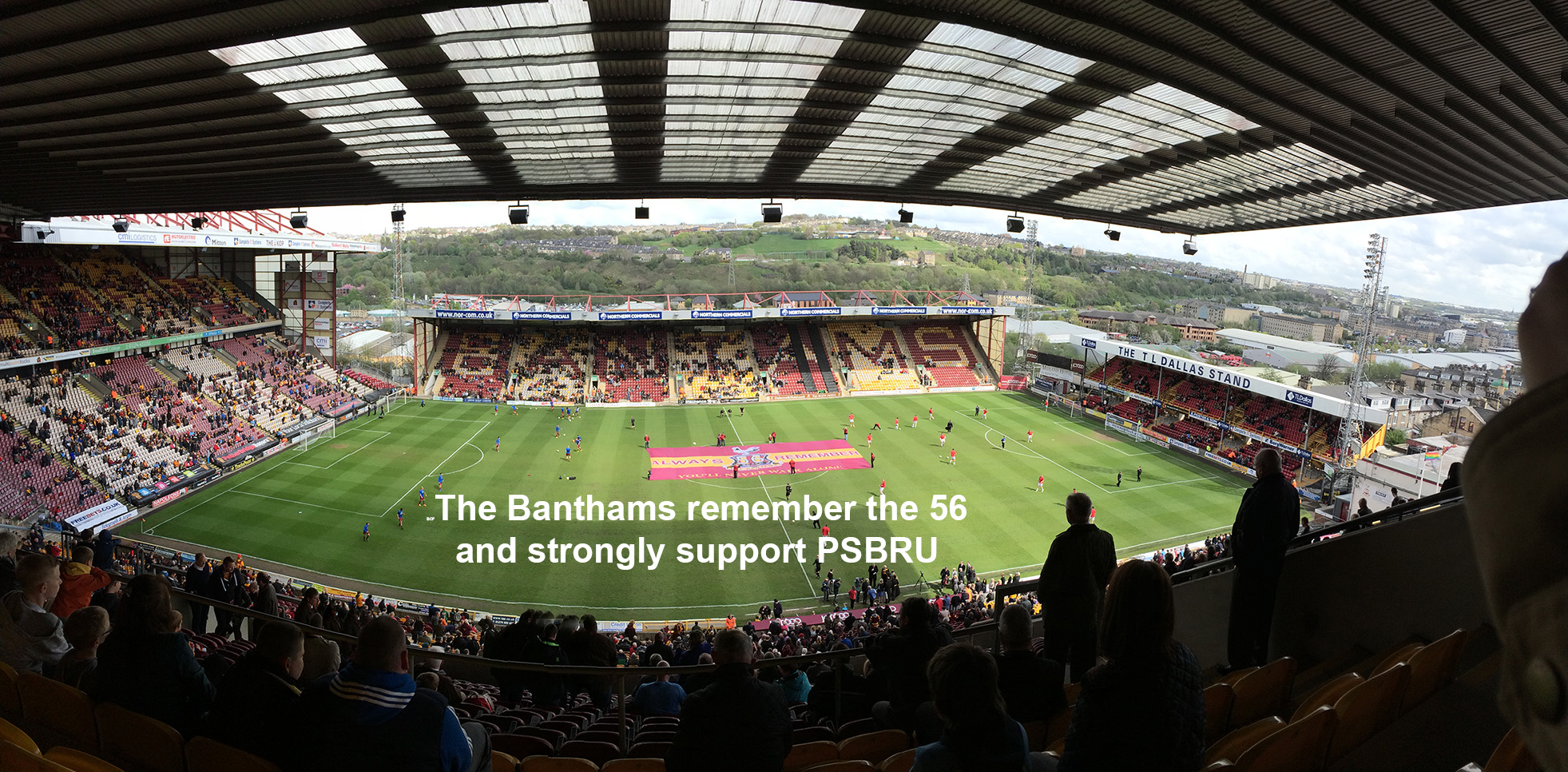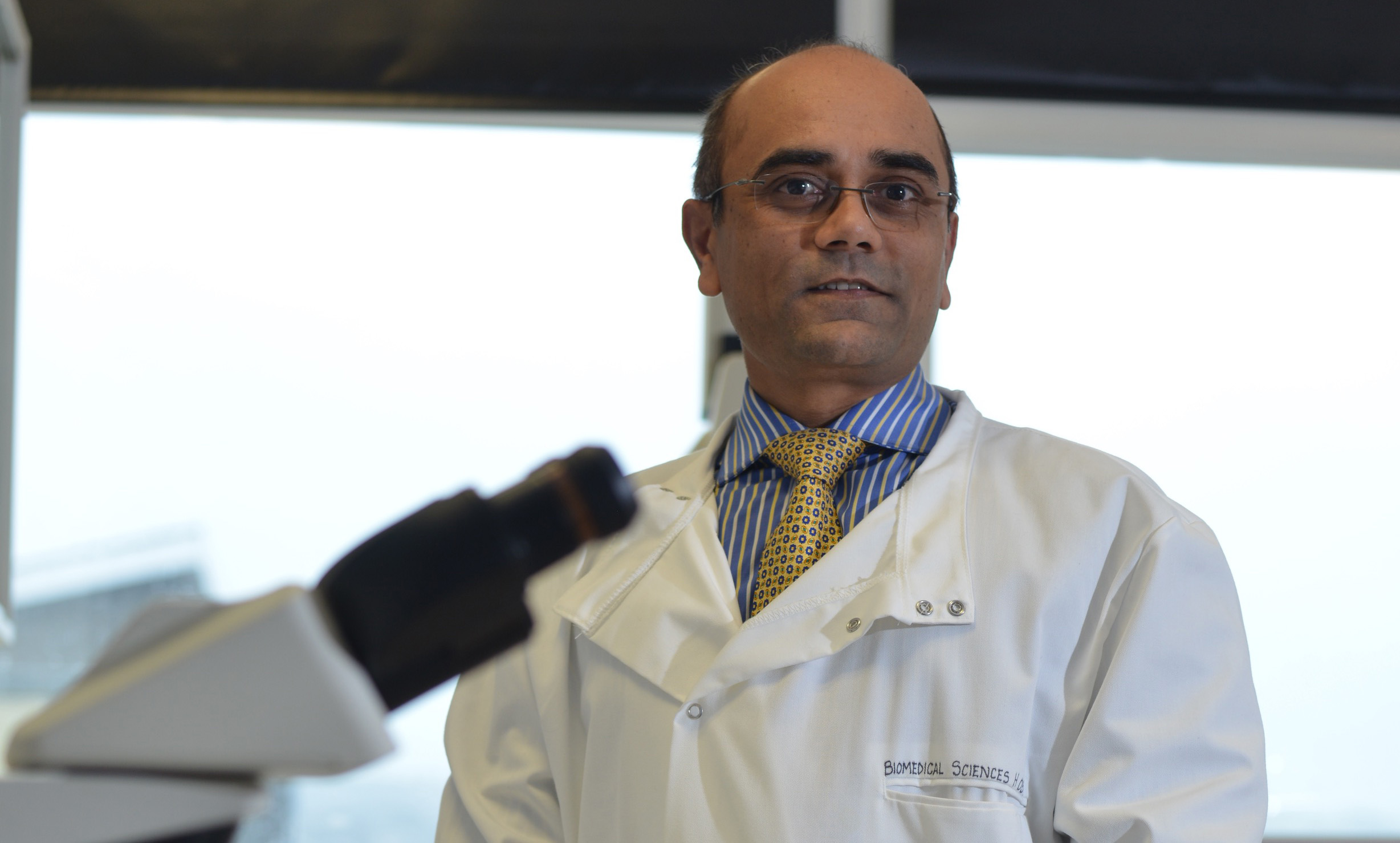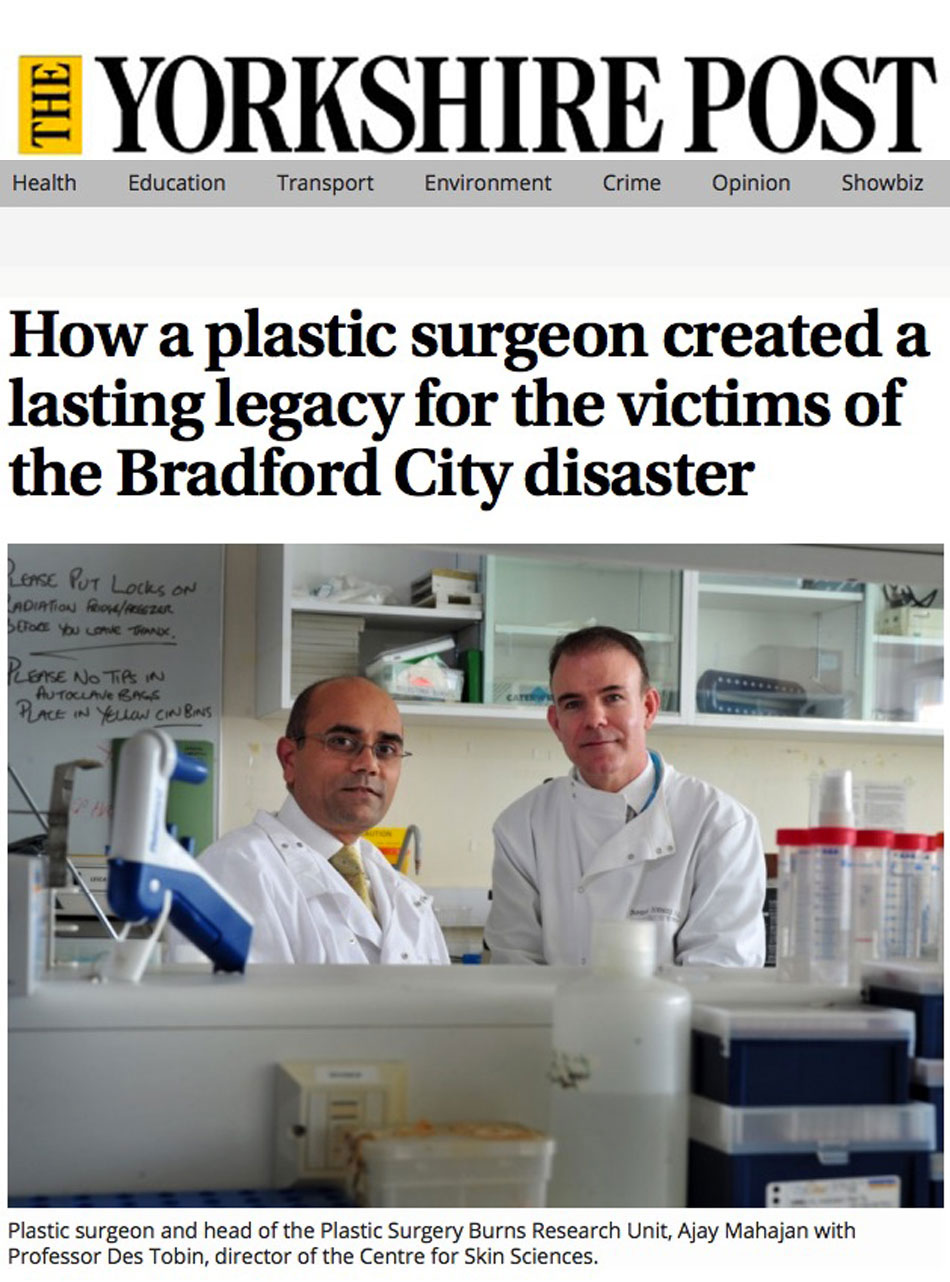 After treating the victims of the devastating fire, Professor David Sharpe set up a world class centre for medical research. Read more…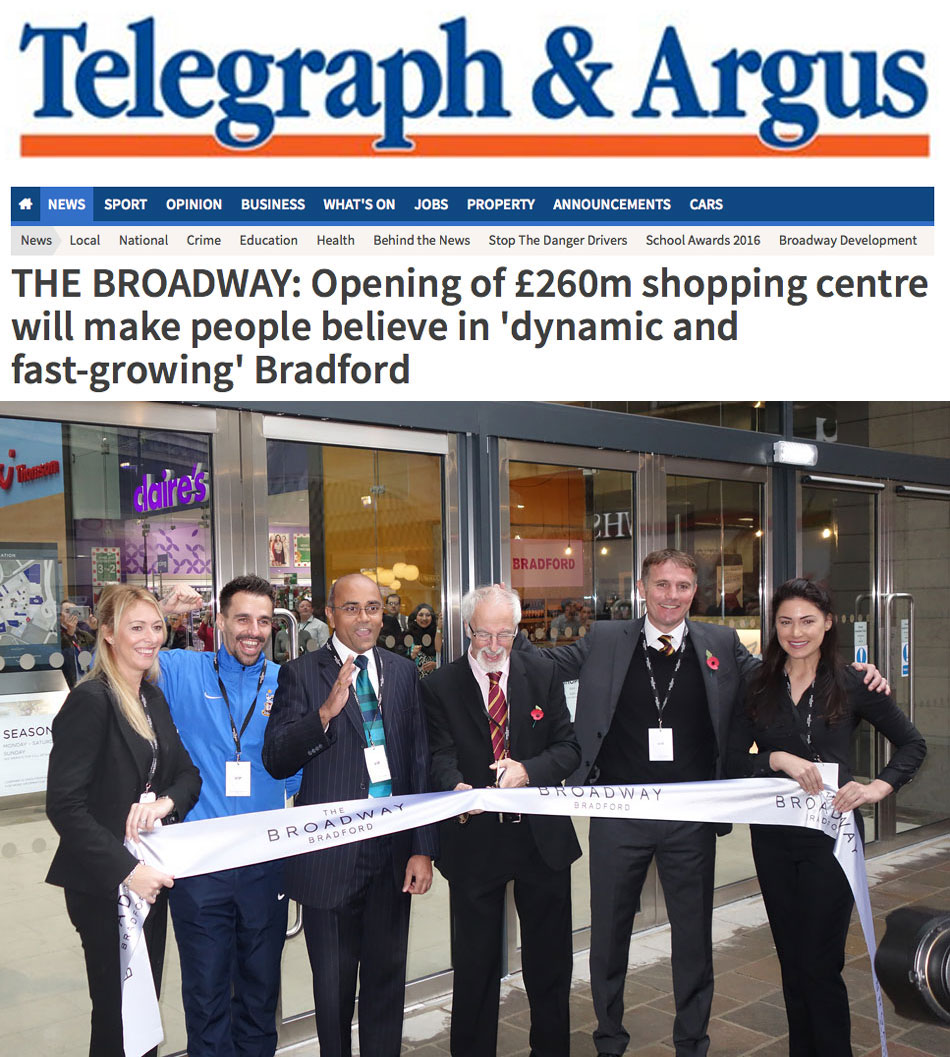 Professor David Sharpe and Ajay Mahajan, plastic surgeon and director of Plastic Surgery and Burns Research in Bradford, who will be doing one of the centre's openings, said: "The opening of the Broadway centre has been much awaited and it feels great to be part of this important event in the history of Bradford." Read more…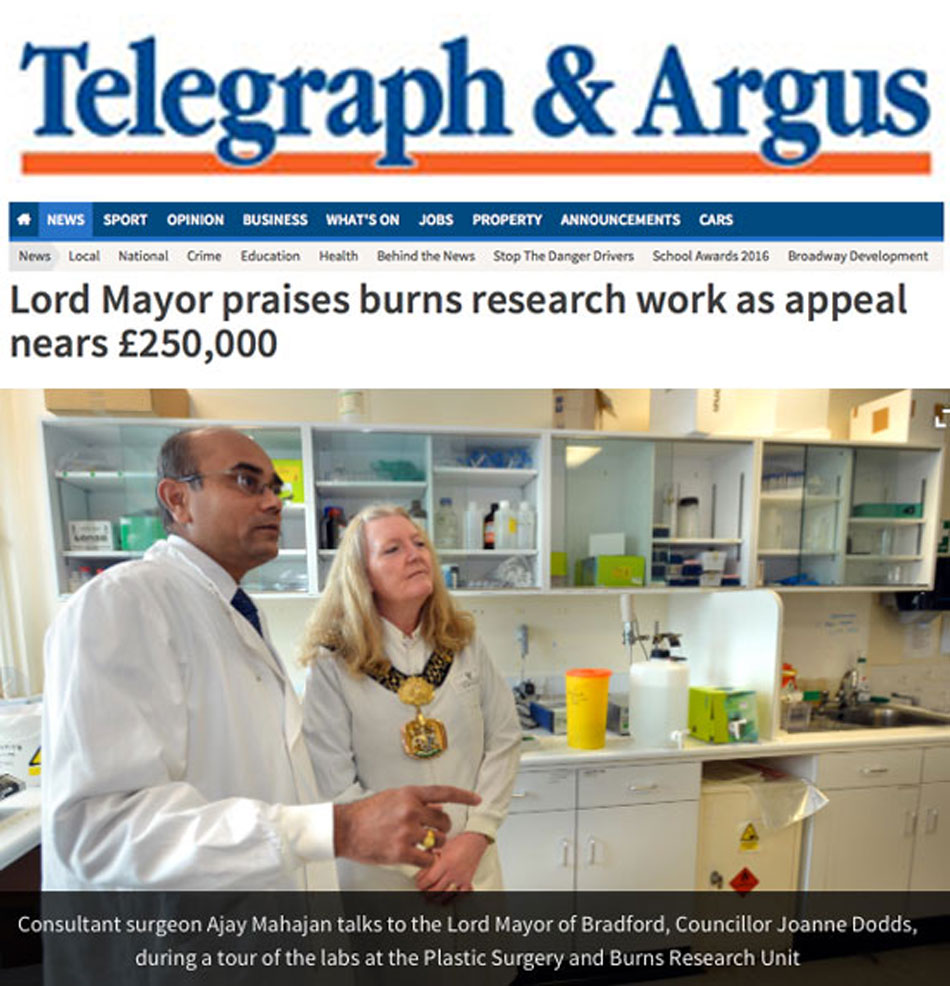 Councillor Joanne Dodds visited the unit at the University of Bradford yesterday and hailed it as a pioneer for plastic surgery research and work across the world. Read more…
Professor Mahajan believes in a scientific foundation to practising aesthetic surgery.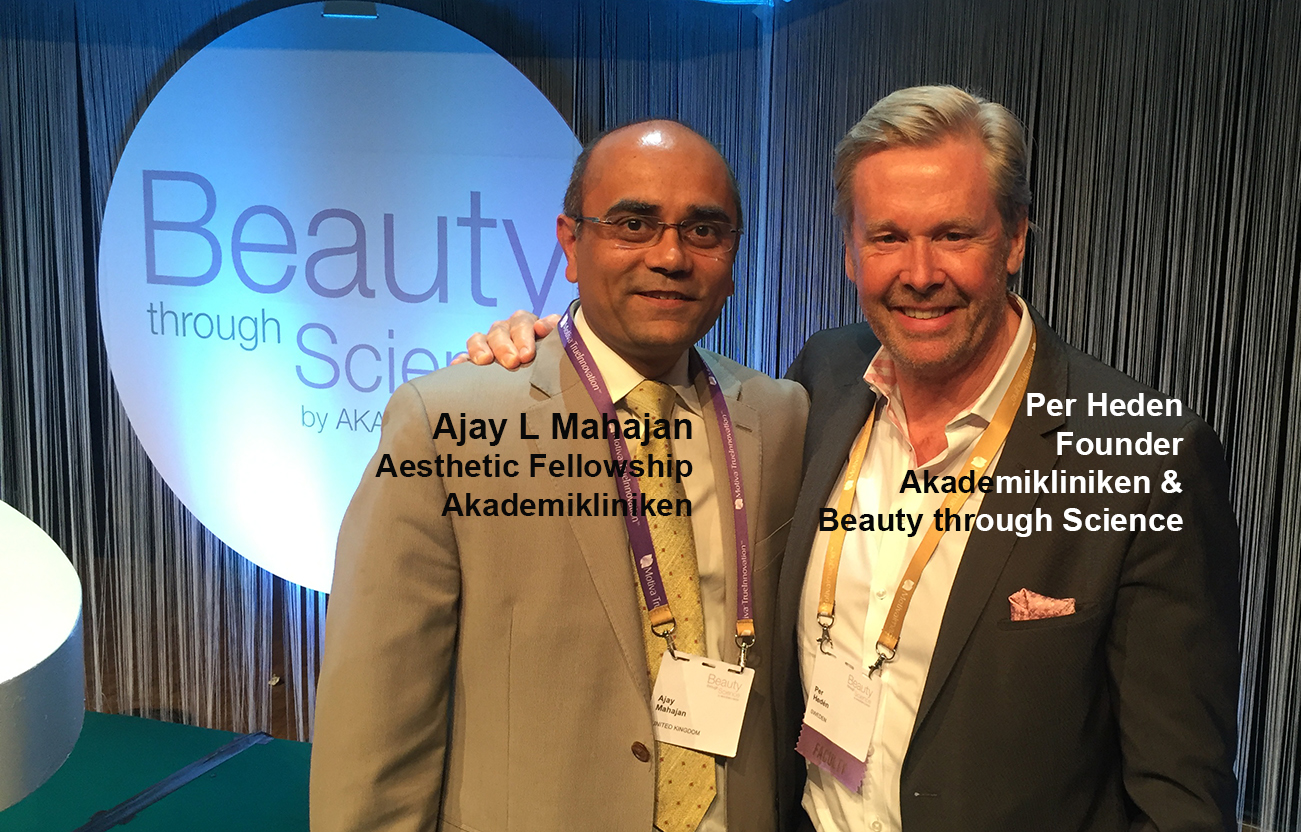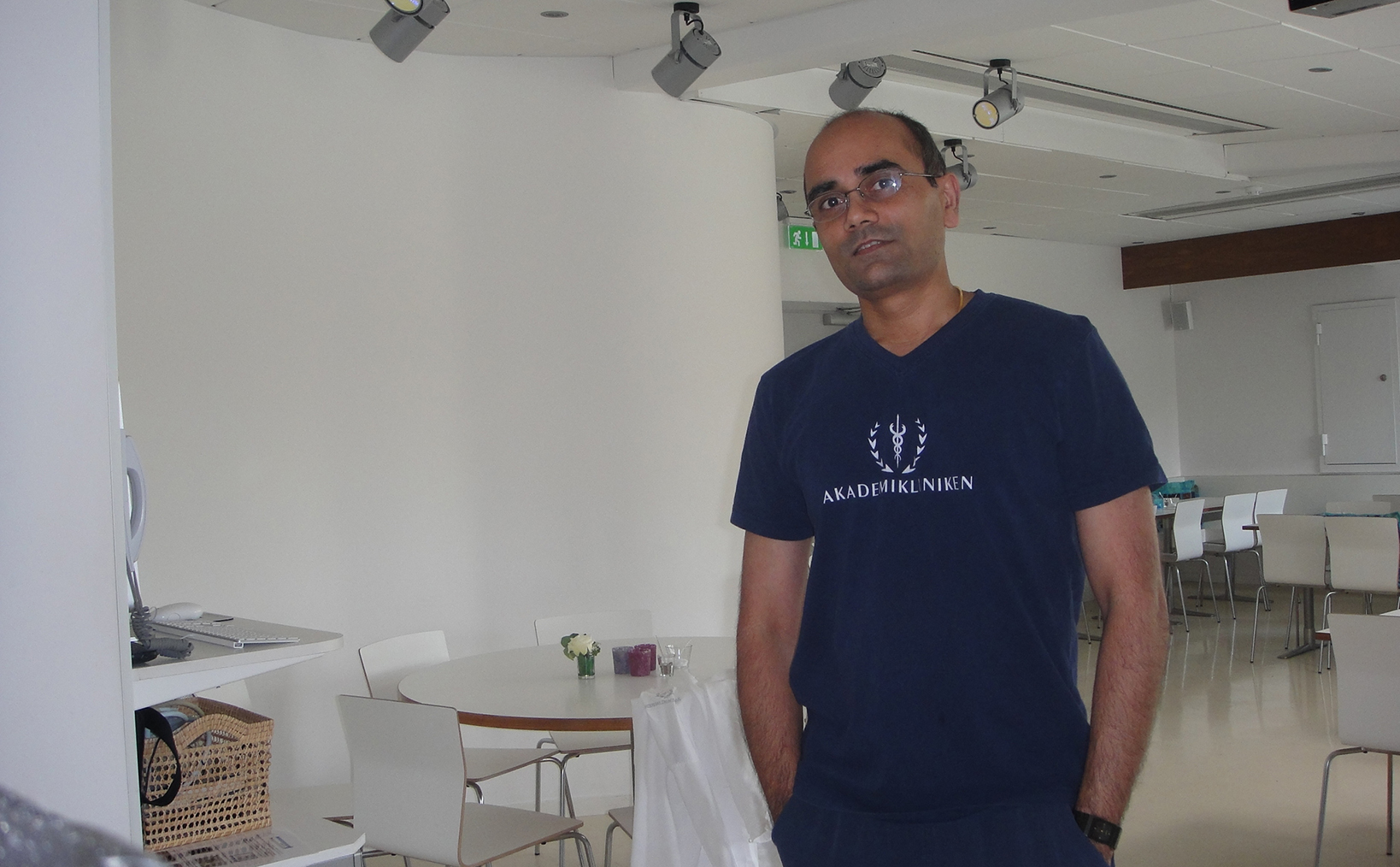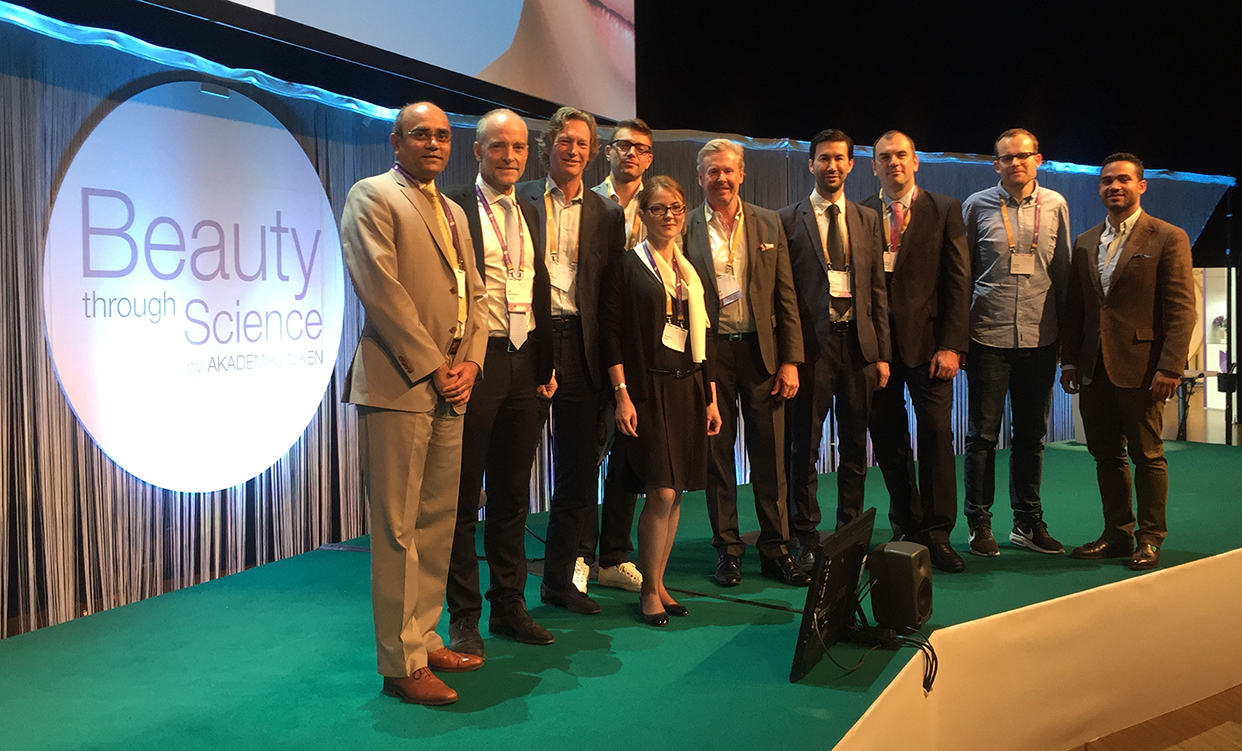 Post a review for Professor Mahajan
Professor Mahajan loves art and promotes entertainment through FAB4 / 3plannerS.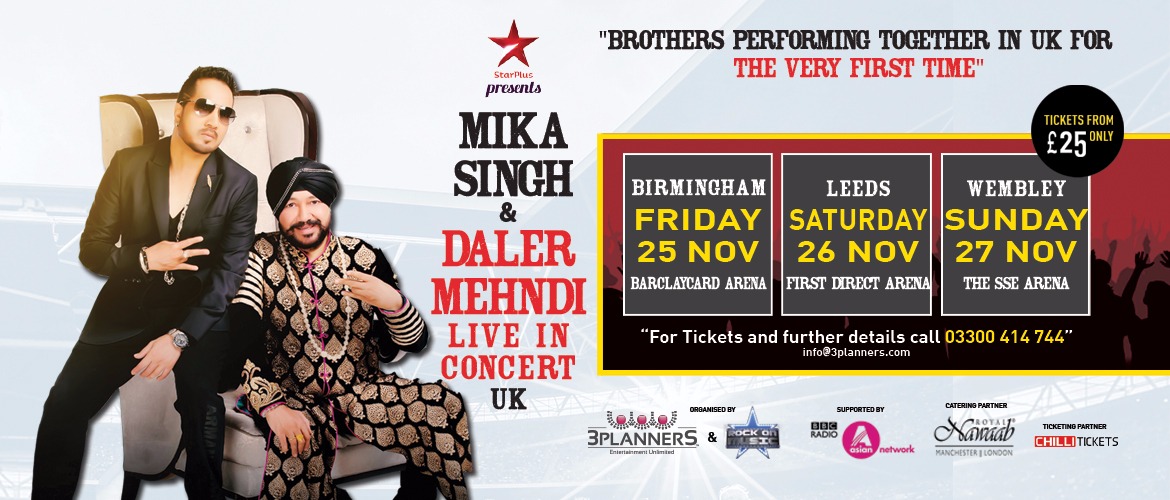 Registered Office: c/o Shenward, Josephs Well Suite 2C, Westgate, Hanover Walk, Leeds LS3 1AB   Company Number: 09502055